Launching a Regulation A+ offering isn't as simple as writing up a blog post and asking for money. Companies need to enlist legal representation, experienced financial experts, SEC review specialists, and digital marketers to start—and they'll need the capital to cover it all. This can be a problem for early-stage companies, many of whom have yet to produce any product or generate revenue.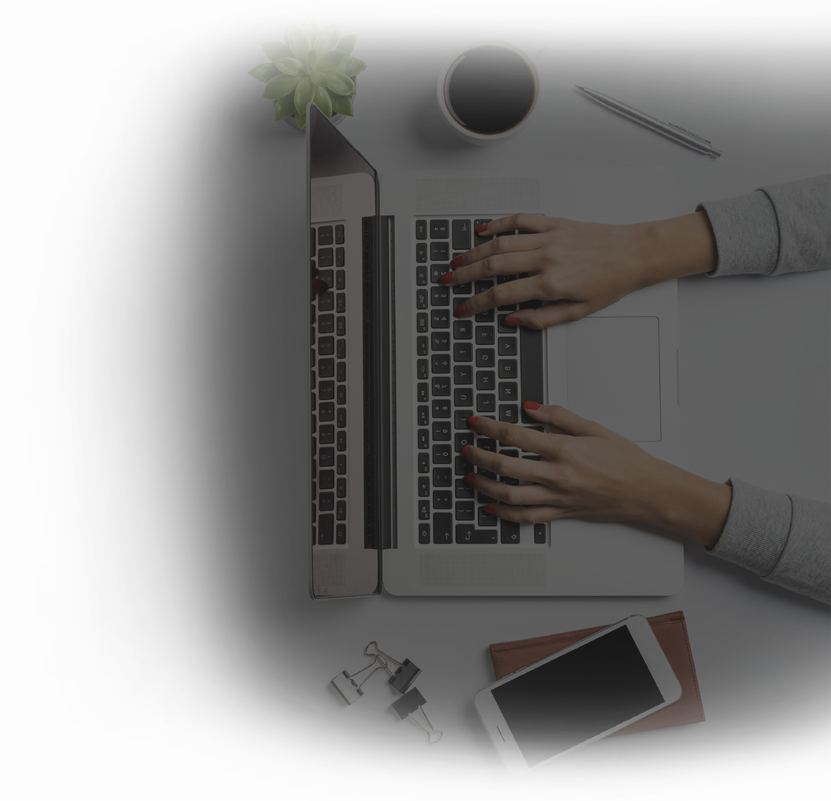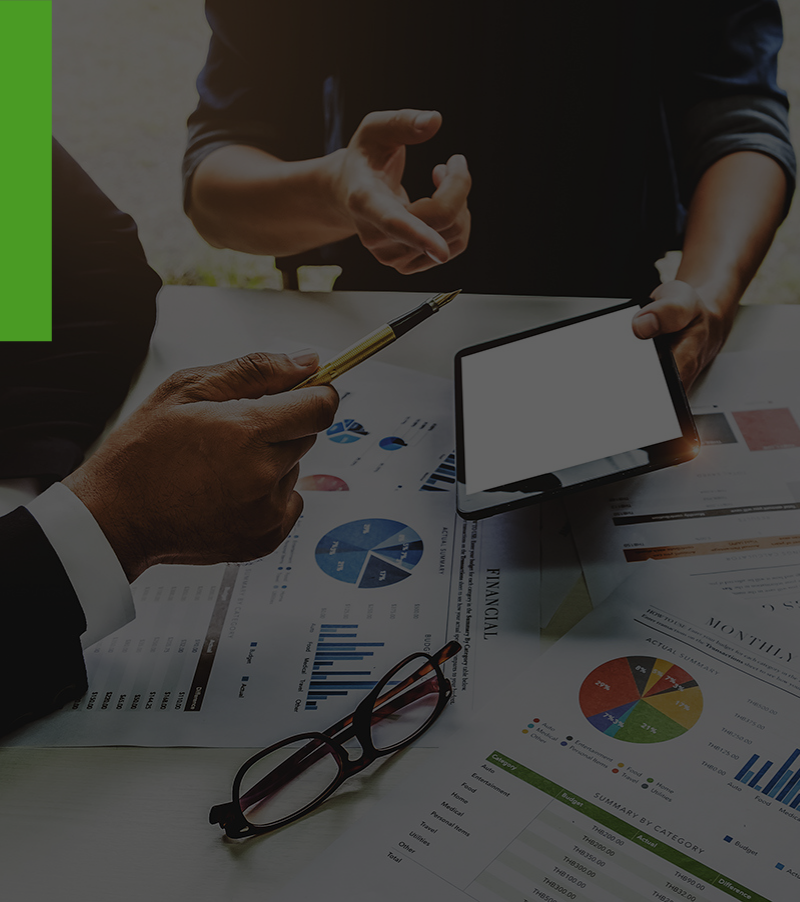 That's what makes us different.
Ramsey Financial Solutions (RFS), and our network of expert partners, are here to help entrepreneurs manage the start-up costs and technical aspects of their Regulation A+ offerings, so that they can get back to what matters most: growing their new business.